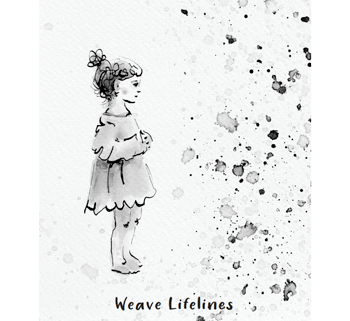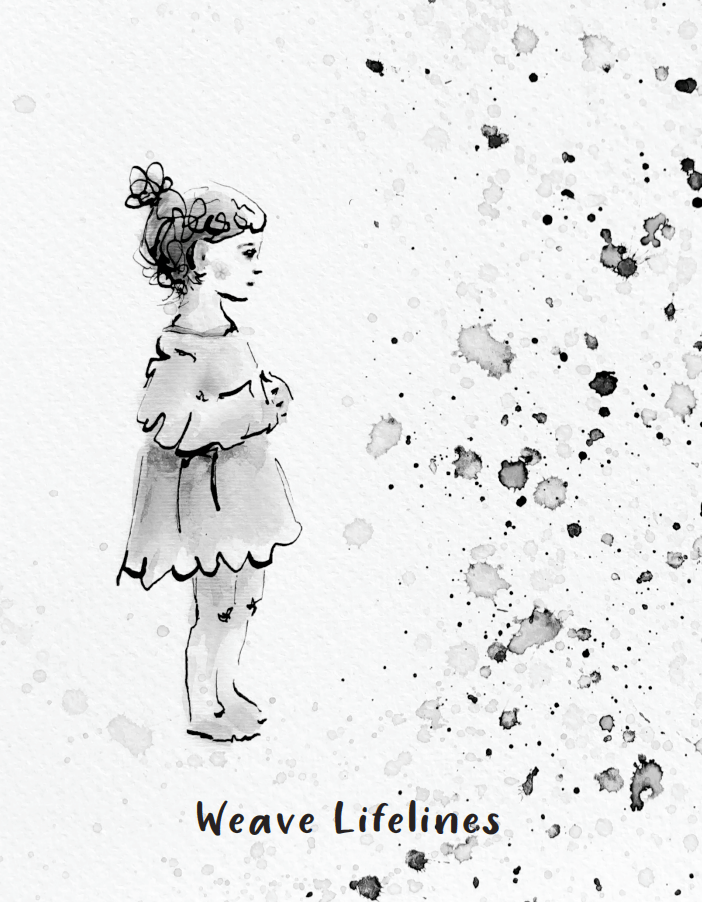 The poems in this collection are inspired by interactions and connections with fellow human beings in our interwoven tapestry of life. Each describes a specific person or a life situation and reflection; and yet each seems to carry something universal as well.
It is a starter of a lifelong, longer than life endeavour – to write a poem for each and every being that I encounter and embrace.
Then hopefully life will grow like a Poetree and we can savour the Poetea:-)
---
Book Details
Author: Anandi Zhang
Print Length: 130
Publisher: Our Home (OH), under Auroville Art Service
Book format: Pdf, ePub
Language: English

---
Book Download
---
---
Sample
Weave Lifelines
Why rush
To meet deadlines?
Take the flight of time
Weave Lifelines.
*
Here I stand
Gazing at the field of play.
Am I a witness
Or am I already in?
*
My eyes turn
From the exhibits
To you
A living art.
*
He had his hair cut
And left some beard
As he figured out
How to comb it
With his fingers.
*
Partner
Not to satisfy
Passing passion
But to sustain
Patient practice
*
Book of Life
No copyright
Infinite copies left
---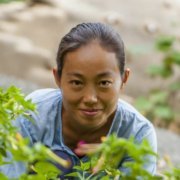 I'm Anandi Zhang. I live in Auroville. Poetic since childhood, I lost it somewhere along the way. Then, inspired by Sri Aurobindo's Savitri and sonnets, as well as Kabir, Rumi and others' poems, the poetic sense came back to me, and very organically I started to write down poetic expressions from inspirations, observations and reflections of life experiences. Mostly, the "poems" come on their own, in a poetic sense, images, words or whole poems, and I simply pen them down.

For me, poetry is a life-juicer, life-saver, and life-enricher. And I hope to inspire poetry reading and writing in a lot of people, to bring back the Poet that we are as eternal children. [Read more…]
https://auro-ebooks.com/wp-content/uploads/2023/10/Weave-Lifelines-sq350.png
350
350
Website Visitor
https://auro-ebooks.com/wp-content/uploads/2023/06/auro-ebooks-logo.png
Website Visitor
2023-10-06 02:55:37
2023-10-25 02:16:14
Weave Lifelines