Anandi Zhang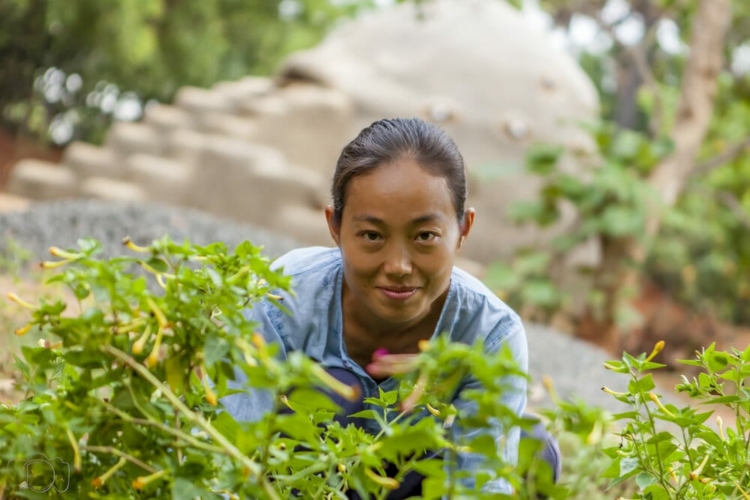 I'm Anandi Zhang. I live in Auroville. In these years, I have been reading, compiling and translating into Chinese the works of Sri Aurobindo and The Mother. I am learning to work on myself, tend to the inner attitude and embrace the totality of life as integral yoga.
Poetic since childhood, I lost it somewhere along the way. Then, inspired by Sri Aurobindo's Savitri and sonnets, as well as Kabir, Rumi and others' poems, the poetic sense came back to me, and very organically I started to write down poetic expressions from inspirations, observations and reflections of life experiences. Mostly, the "poems" come on their own, in a poetic sense, images, words or whole poems, and I simply pen them down.
For me, poetry is a life-juicer, life-saver, and life-enricher. And I hope to inspire poetry reading and writing in a lot of people, to bring back the Poet that we are as eternal children.
https://adventure.auroville.com/index.php/2022/09/24/discovering-the-key-anandi/
Here is a short video of me on The Rhythm of Poetry:
The books I share on Auro e-Books are free for everyone. You are welcome to give me feedback and / or make a financial donation.
Email: anandizhang@gmail.com
Anandi Zhang Books Download: